Business trip
I've been making a lot of business trips. About fifteen years ago, my business trips sometimes included golf. Recent business trips have included a lot of meetings, hotel changes, train rides, early mornings, seminars, data collection, and writing. Certainly no golf.
In fact, I hadn't swung a golf club since March of 2022—fifteen months ago—when I played golf in South Carolina.
I was surprised, then, when a business trip to Japan included a round of golf. I was surprised, also, when it only took me four holes to make my first birdie of the round.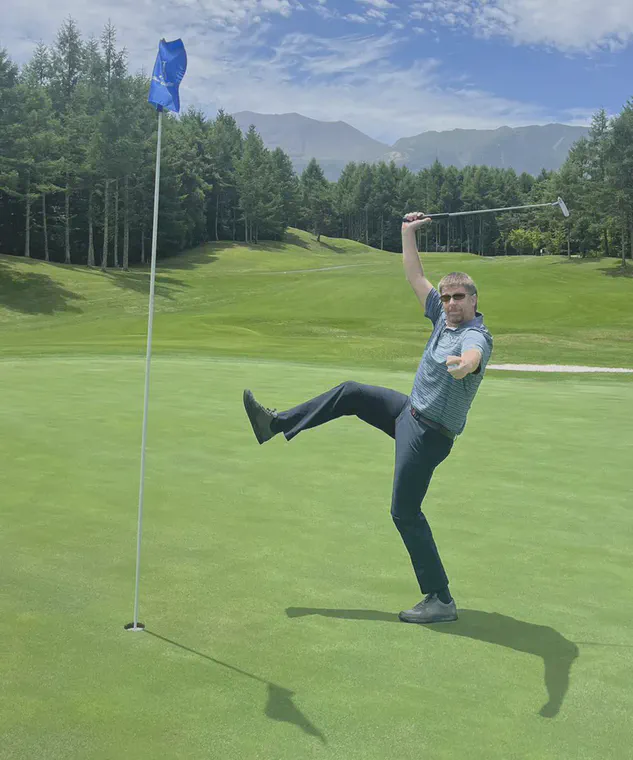 Mt. Asama made a nice backdrop for that photo. You'll notice the street shoes and the borrowed clubs.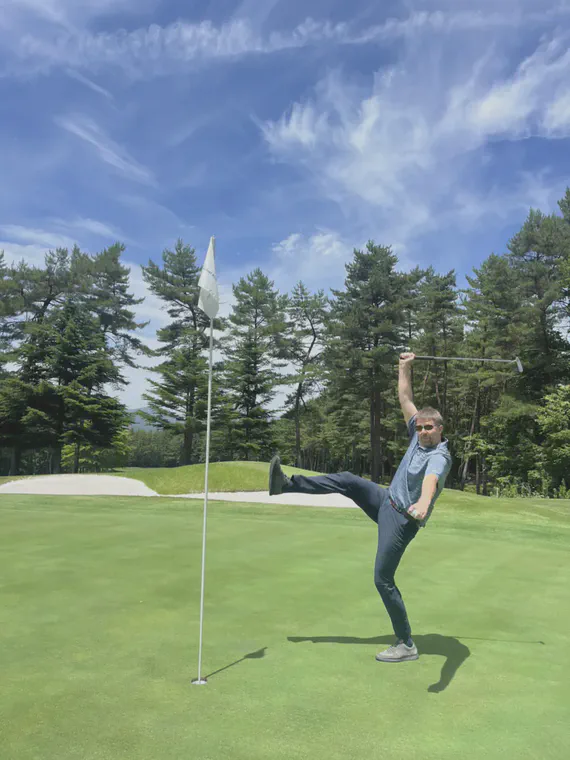 My second birdie of the round followed shortly thereafter, with pine trees rather than the prominent volcano in the background.
After the round, there was a train ride to another prefecture, a check-in at another hotel, an immediate business dinner, and right back to the usual schedule.