The books I finished reading last year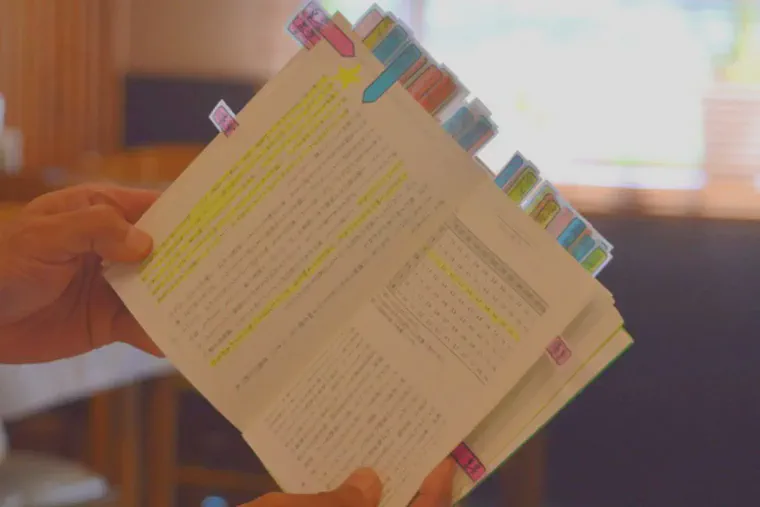 These are the books I finished reading in 2019. And notes about my favorites.
Ten Years in Japan by Joseph Grew. Grew was the US ambassador to Japan from 1932 until the war. I was fascinated by the diplomatic stories in the book, and I was surprised to find how much golf was in the book too. I wrote a blog post about that: A Golfers' Paradise.
Sapiens: A Brief History of Humankind by Yuval Noah Harari.
Midnight in Chernobyl by Adam Higginbotham. This was my favorite book of the year.
A Brief History of Everyone Who Ever Lived by Adam Rutherford.
The Gene: An Intimate History by Siddharta Mukherjee. This was my second favorite book of the year.
Hitch-22: A Memoir by Christopher Hitchens.
Hicky's Bengal Gazette: The Untold Story of India's First Newspaper by Andrew Otis.
Convenience Store Woman by Sayaka Murata.
The Fall of Rome and the End of Civilization by Bryan Ward-Perkins. This was my third favorite book of the year.
Quichotte by Salman Rushdie.